There is simply no emoji that can adequately capture the awesomeness of 2015. Thanks, as always, to all you lunchboxbrainiacs for your love and support. All of your thumbs up, hearts, retweets and kind words made 2015 a banner year.
In celebration of the past year's good times, here are a few of my favorite happenings: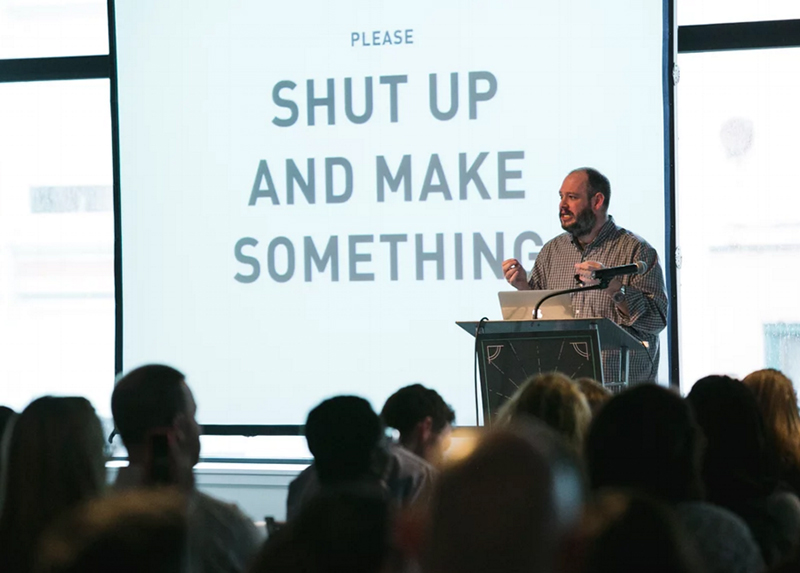 The Release of Just My Type Vol. 2
The LBB Threadless Artist Shop Goes Live
A Creative Bloq feature!?! Heck Yes!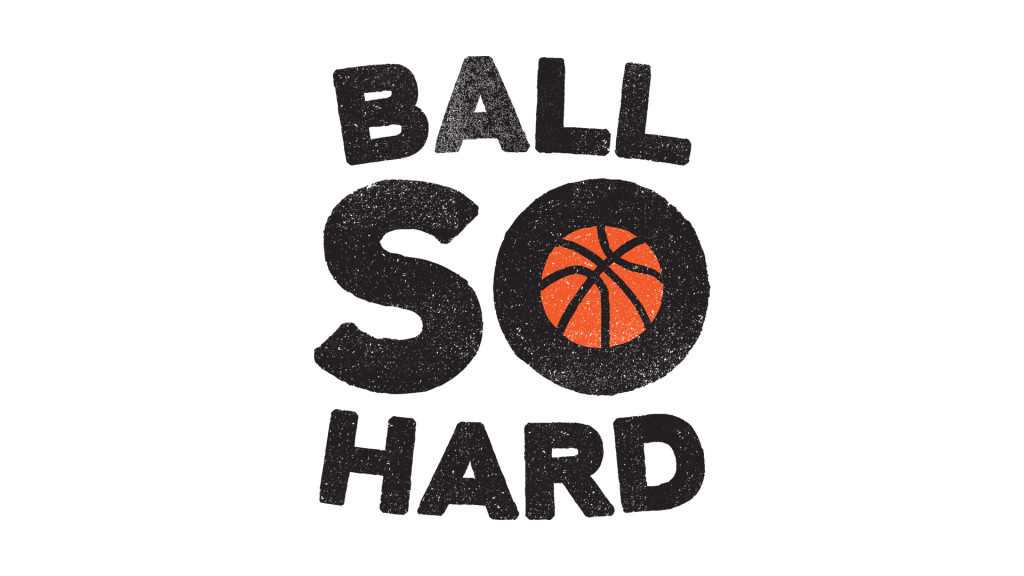 I Went Back To The Future (And It Was Crazy Awesome)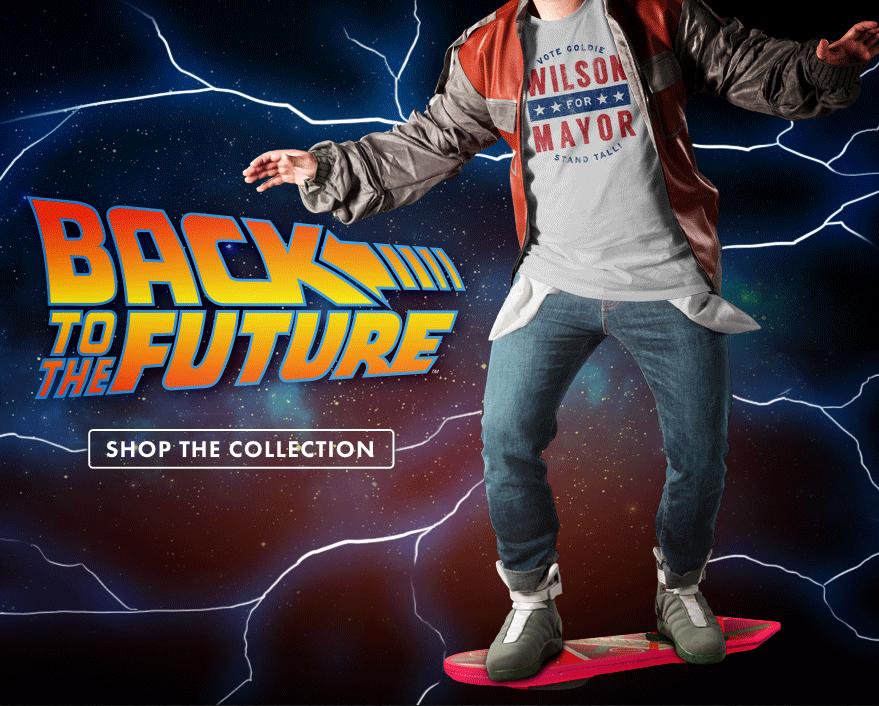 Stay tuned for some fun, new LBB projects in 2016. I hope your New Year is filled with delicious finger goods and lots of good feels.
Love, peace and bacon grease-
Lunchboxbrain