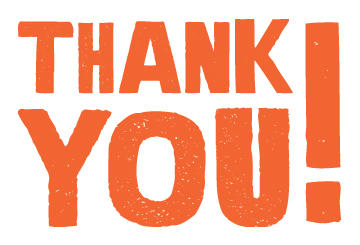 Many thanks to everyone who participated in this year's Buy Bye Campaign. Between the sales from my Creative Market and Society6 shops, we raised $86.20 for the Prostate Cancer Foundation. Once all the payments are cleared, I'll officially donate the money to the PCF.
If you'd like to donate directly to the PCF, please do so here.
While it's not a huge amount of money, something is better than nothing – especially when it comes to help raising money for prostate cancer research. In fact, prostate cancer is the most common cancer in men, no matter your race or ethnicity.
Thanks again for your support and mark your calendars for November 2014!