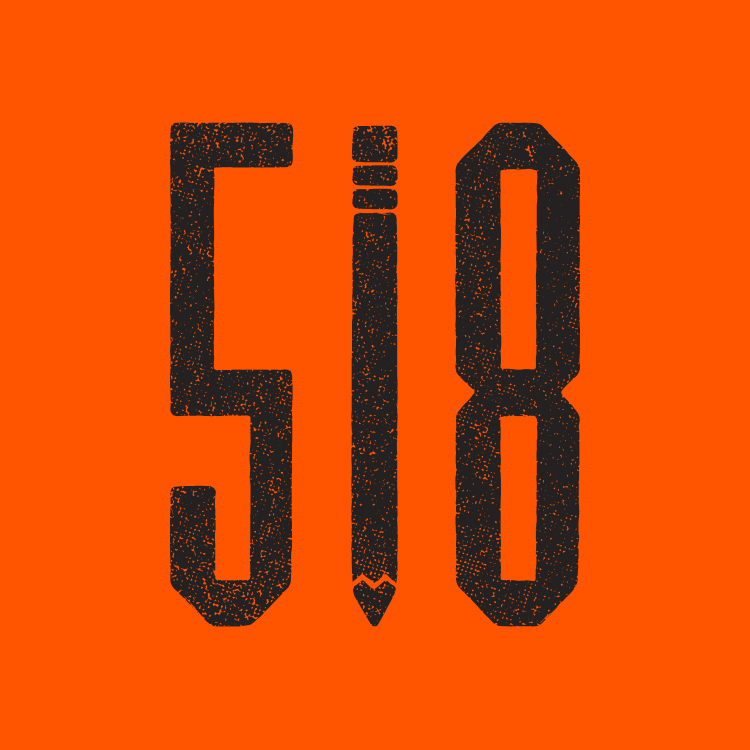 This was designed and printed on an 1.5″ button as a special giveaway for my fellow 518 residents who attended this year's Create Upstate conference.
If you're a creative professional living in Upstate, NY, Create Upstate is a must-attend event. It includes a bunch of incredible workshops, inspiring speakers, a kick-ass marketplace as well as some creative shenanigans. Check it out for yourself.
Create Upstate 2016 Opening Video from Create Upstate on Vimeo.